We have all spent more time at home than usual in the past few months and for many people it's sparked some home improvement inspiration.
And thankfully, one of Scotland's leading bathroom specialists is reopening its showroom doors so customers can choose the bathroom they've always dreamed of.
William Wilson, which has 16 showrooms located across Scotland, has a reputation for designing luxurious bathrooms using quality products – and not just with a price tag only the richest can afford.
Whilst still providing an emergency call out service for plumbers and heating engineers to service vulnerable groups and the NHS, like many other businesses, William Wilson had to close its showroom doors due to lockdown restrictions. But staff have been working hard to transform their showrooms into a space that will allow clients to safely work with staff to pick their new bathroom and take advantage of their free CAD design service.
Marketing manager Dave Reid explained: "We reopened our showrooms last month on an appointment-only basis so that customers can come in, see our wide range of products and work with staff to design their new bathroom.
"We can't visit the client's home to do measurements, however so as long as they bring those with them to their appointment, we can design their brand-new bathroom."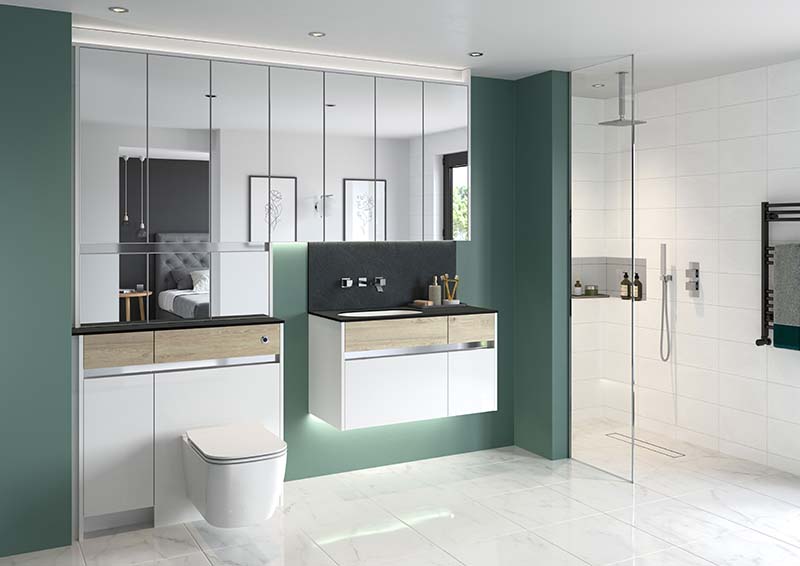 The appointment booking process is simple and can be accessed by phoning your local showroom or online at www.williamwilson.co.uk. Once completed, customers will be sent information about appointment guidelines.
"Because of social distancing and other restrictions, we ask that only two people attend an appointment – which will last up to an hour – and obviously if anyone is showing Covid-19 symptoms then we ask that they do not take an appointment.
"Once the customers arrive at the showroom, they can call the number on the door of the showroom and a member of staff will let them in.
"They will be asked to wear masks throughout their time with us, as well as encouraged to make use of the hand sanitiser stations when they enter and leave."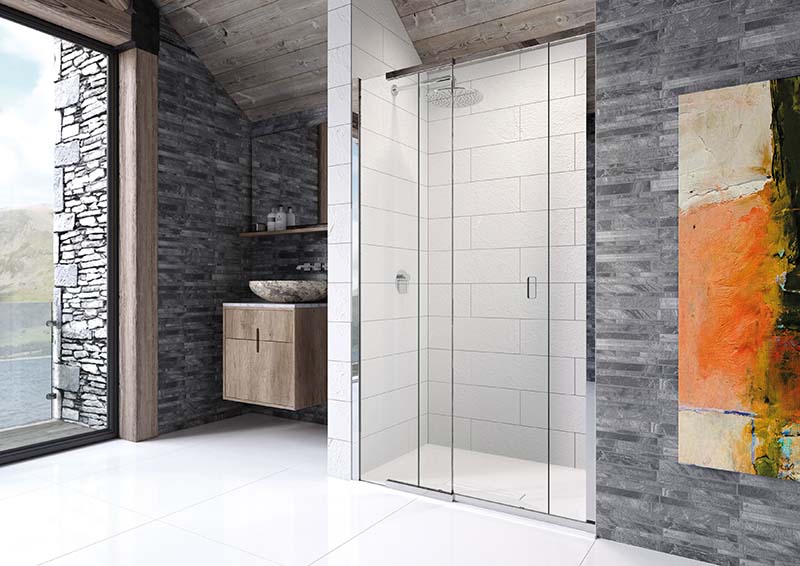 The showrooms will also feature screens at desks when discussing plans and staff have the option to wear masks.
"We are also only taking one appointment per consultant at a time and between appointments staff will be cleaning any surfaces touched to minimise any potential virus transfer.
"For the customer, they will receive a true one-to-one service during their appointment and it will almost feel like a private viewing of the showroom."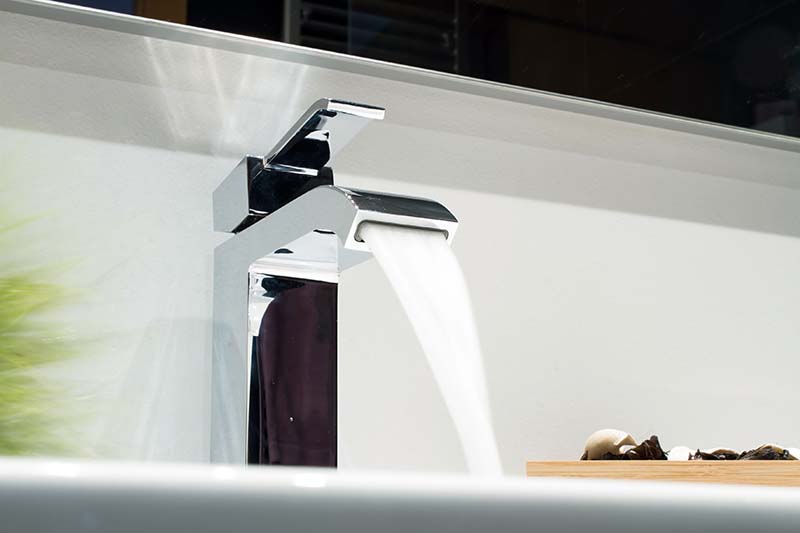 William Wilson has a wide range of bathroom products, manufactured in the UK and Europe to the highest standards, to suit a range of budgets and tastes. And depending on stock availability and the customer's requests, new bathrooms can be supplied well within a month of ordering.
Find your nearest branch using the William Wilson showroom locator.